PTPL/WAGGIN Resources
Flipster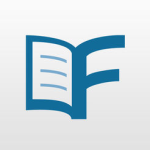 Read your favorite magazines on your computer or mobile device. You will find top magazines covering business, leisure, fashion, product reviews, current events, and more. New issues often added before they appear in stores.  To access, enter your Peters Township library card number.
Morningstar Investment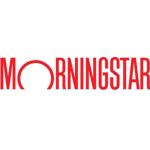 Morningstar Investment   –    View Tutorial
Morningstar provides up-to-date stock market analysis, equity, mutual fund, and ETF research, portfolio tools, and IRA and 401k plan research for both traders and newcomers.   To access, enter your Peters Township library card number.  Note: Access is limited to 2 simultaneous users.
The Wall Street Journal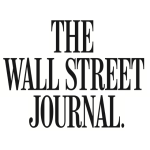 The Wall Street Journal is one of the largest newspapers in the United States, providing coverage of breaking news and current headlines from the US and around the world, and is published 6 days a week.  NOTE: ONLINE ACCESS TO THIS PAPER IS ONLY AVAILABLE INSIDE THE LIBRARY.
The Washington Post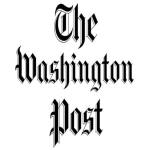 The Washington Post is a major American daily newspaper reporting on breaking news and current headlines from the US and around the world, with particular emphasis on national politics and the federal government.  NOTE: ONLINE ACCESS TO THIS PAPER IS ONLY AVAILABLE INSIDE THE LIBRARY.
POWER Library Resources
Business Insights
Business Insights: Essentials offers information, full-text articles, and statistical data about companies and industries for business owners, marketing professionals, investors, and students.  Instantly compare financial and statistical data with interactive charting tools and detailed company profiles.
Gale OneFile News
Browse and read full-text newspapers from more than 2,300 major U.S. regional, national, and local newspapers, plus leading titles from around the world, or search articles by publication, title, author, date, or other fields.  Newsstand also includes images, radio/TV broadcasts, and transcripts.
General OneFile
General OneFile is a general-interest periodical resource, with access to more than 15,000 titles, 8,800 of which are available in full-text. With millions of articles available in PDF and HTML full-text, the collection is also supplemented by reference, news, and audio content.
Pennsylvania Job Resources
Discover job resources for Pennsylvania job seekers and employers. These Pennsylvania government resources are designed to help you find a good career, review job openings, and match you with employers.  Included are job listings, statistics, career guides, and education planners.
Additional Resources In…

360 Degrees of Financial Literacy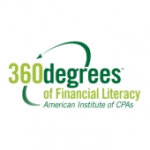 360 Degrees of Financial Literacy is a national volunteer effort of the nation's Certified Public Accountants to help Americans understand their personal finances and develop money management skills. It focuses on financial education as a lifelong endeavor.
Build Your Business Plan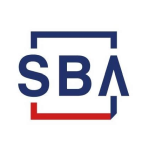 Created by the US Small Business Administration, this tool provides you with a step-by-step guide to help you get started in creating your business plan.   All the information entered into this tool can only be viewed by accessing your account using the password you create.
FINRA BrokerCheck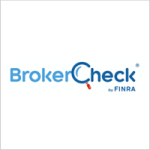 BrokerCheck is a free tool, provided by Financial Industry Regulatory Authority. BrokerCheck aims to help consumers make informed choices by providing research on the background, experience, and regulatory history of financial brokers, advisers, and firms.
Money Minutes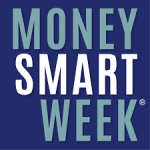 Money Minutes are quick and easy introductions to financial topics. They were created by the organizers of Money Smart Week, who partnered with thousands of financial experts to provide free and unbiased advice in their videos.
Observer-Reporter Archives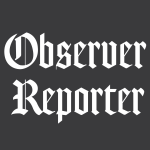 Pittsburgh Post-Gazette Archives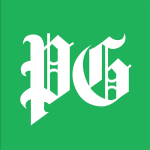 Pittsburgh Press Archives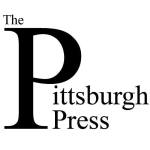 Pittsburgh Tribune-Review Archives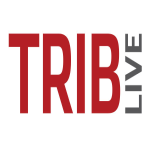 United States Census Bureau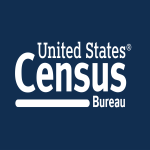 A one-stop shop for information on America and the American people. Access information from the American Community Survey, Current Population Survey, Population Projections, and other specialized surveys, as well as historic census information.
POWER Library and its databases are made possible in part by Library Services and Technology Act (LSTA) funds from the U.S. Institute of Museum and Library Services and through Library Access Funds administered by the Office of Commonwealth Libraries, Department of Education, Commonwealth of Pennsylvania, Tom Wolf, Governor.
NAVIGATION